Establishing your Employee Benefits Plan has never been simpler than with Aegisys!
Welcome to Aegisys. We Make Supplemental Insurance Simple.
We want to make it simple for people to get the supplemental insurance they need. Simple to understand and select policies. Simple to feel confident that they've got the right coverage. Simple for employers and plan administrators to take care of business and simple for partners to work with us.
A True Partner in Your Success and Financial Protection
Aegisys is a leading provider of individual and group supplemental accident & health, disability, and life insurance products and a Colonial Life Agency. We are committed to making the world of supplemental insurance simple to understand.
Aegisys' supplemental benefits products are offered through Colonial Life. For more than 75 years, Colonial Life has had one mission: to help America's workers preserve and protect the vitally important things they work so hard to build.
Whether you are an individual, policyholder, employer, plan administrator, broker or consultant, Aegisys offers the full line of Colonial Life's supplemental benefits products. You can rest assured our business consultants will be there to ensure you will have the financial protection and personal service you need during life's most challenging moments.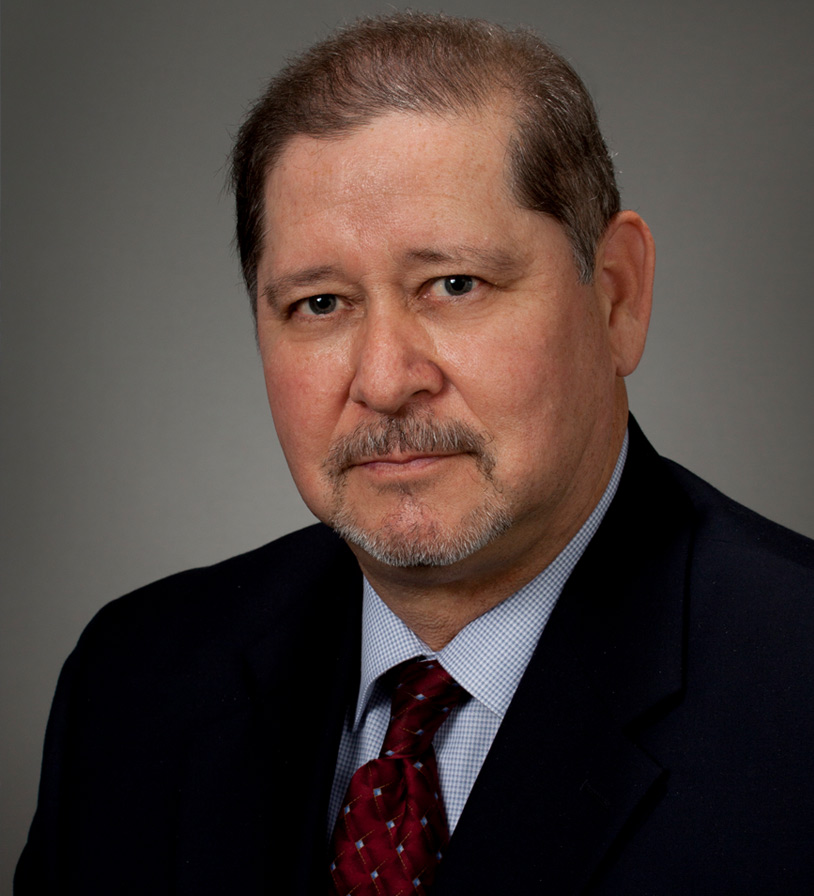 Founder, Aegisys
District General Agent for Colonial Life
My thirty-four years of experience in the health insurance industry has given me a unique perspective on the need for voluntary employee benefits in the workplace. My goal is to foster a team of experienced agents that are focused on bringing the highest quality product and service and who outshine the growing number of competitors in this space. I believe a strong work ethic, combined with a high level of integrity and consistency will win.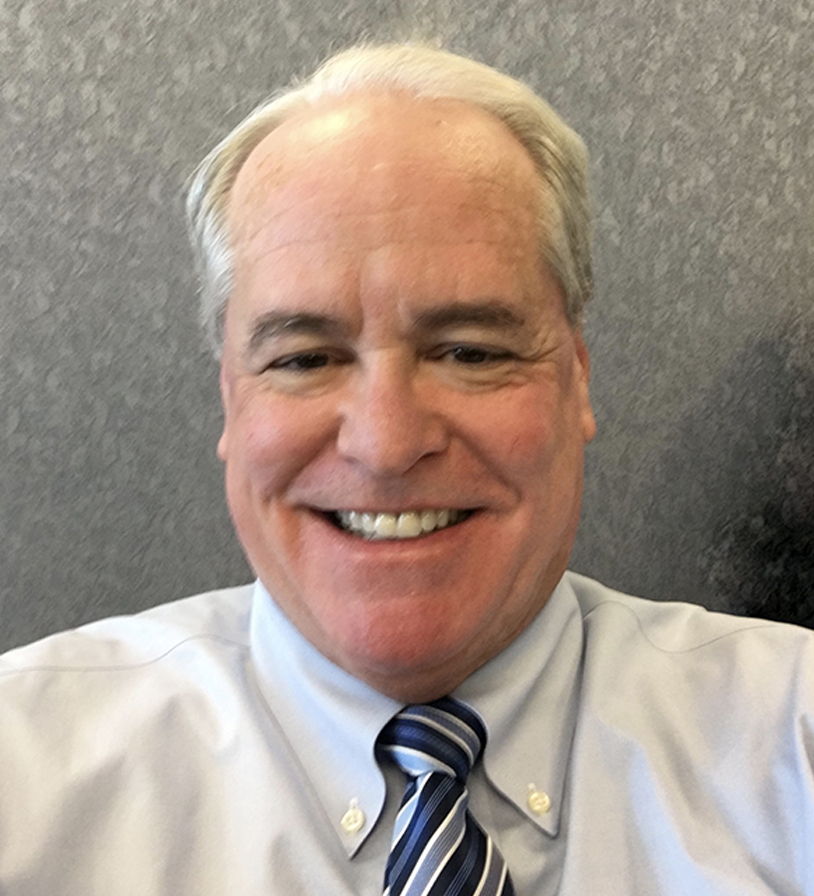 Partner, Aegisys
Agency Development Manager at Colonial Life
For over 20 years, my focus has been on providing benefits solutions services in the supplemental and health insurance industries. I believe in helping America's workers preserve and protect the vitally important things they've worked so hard to build, even if unexpected events and challenging times get in their way. The best way to accomplish this is by representing products you believe in while helping your team be the best and most knowledgeable partner for their clients. As an agency development manager, nothing makes me happier than seeing new sales representatives succeed in their careers. When they succeed, I know we are doing a great job for our customers.
Ready to find out more? Get started today!
Let us demonstrate how you can increase employee healthcare benefits while reducing costs.